The online adult entertainment business is also play a major role in the development of technologies including credit card sales and web video. About 25% of all search engine requests are for adult material and 35% of downloaded content is adult oriented. Today the online adult business is worth an estimated $2.4 billion every year. Below is the list of the top 10 most popular male porn stars of recent times:
10.  Evan Seinfeld.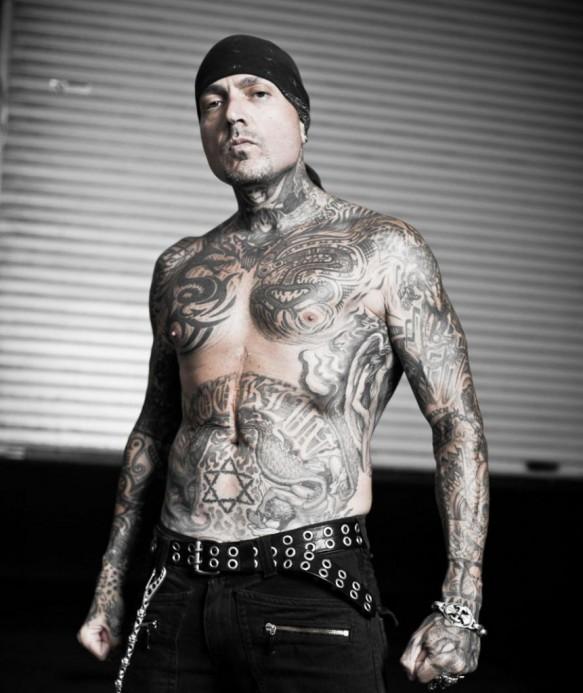 Evan Seinfeld is a 45 year old Amercian Musician is the ex-husband of actress Tera Patrick. He has been working as an actor, director, photographer and writer of several adult films. He is best known as a founding member of music group "Biohazard".
9.  Scott Nails.
Scott Nails is a 31 years old adult movie actor and model from Arizona. Till date he has starred in more than 1000 adult movie. He has also received several awards for categories like "best scene" in the adult industry.
8.  Dale Dabone.
Dale Dabone is a 41 year old actor, director, musician, stunt rider and spokes model of American Pornographic movie.  He has starred in more than 1500 adult movies till date.  He is currently works as the Spokes Person  for Raw-nation and Hot Rawks.
7.  Nacho Vidal.
Nacho Vidal is a 39 year old Spanish adult movie actor, director, producer, writer and camera operator. Nacho was a former Boxer. He was introduced to the world of adult movies and the age of 21 and ever since there has been no turn back.
6.  Haken Serbes.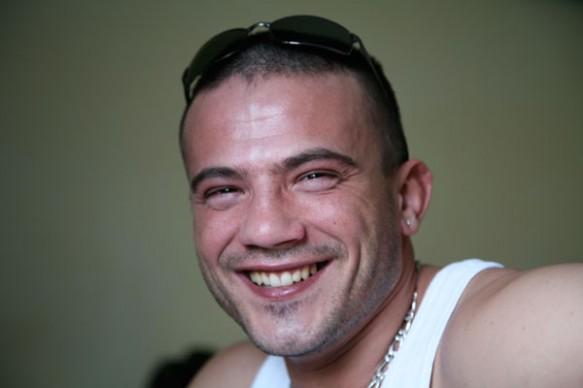 Haken Serbes a German adult movie actor who was introduced to the adult business in 1994. Haken is famous in the industry for being a very friendly and sympathetic guy.  He has also worked in the United States with several directors.
5.  Roberto Malone.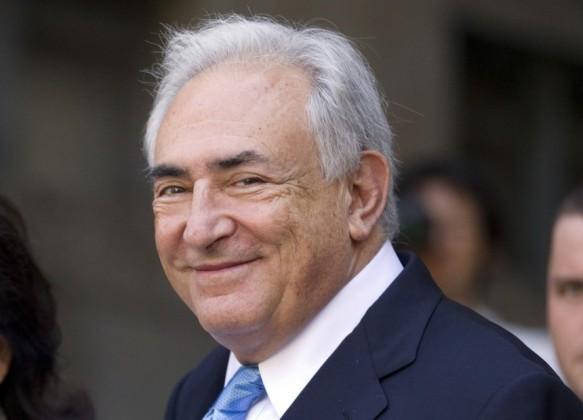 Roberto Malone is a 56 year old Italian adult film actor. He has starred in more than 200 adult movies. He is married to Hungarian adult movie star Eva Falk. He also played a small role in a French movie "Romance".
4.  Brain Pumper.
Brain Pumper is a 32 year old actor, rapper and director of American adult movies. He began performing in the adult industry in 2001. Pumper has formed his own production company"Freaky Empire" in 2006. He has starred in over 950 adult movies as of now.
3.  James Deen.
James Deen is a 27 years old actor and director. He was introduced to the adult industry at the age of 18. He is the youngest actor to win the "Male Performer of the Year" award.
2.  Peter North.
Peter North is a 56 year old actor, director, dancer, and producer. Peter appeared as the Pit boss in the music video for the song "Been to Hell". He has starred in more than 2500 adult movies till date. Peter has also launched his own production company "Northstar Associate" which produced adult movies.
1.  Rocco Siffred.
Rocco Siffredi is a 49 year old Italian adult movie star. His real name is "Kocco Antonio Tano". Though his life was full of ups and downs but he is consistent on his way to success. He has successfully became one of the most powerful and recognizable personalities in the adult world. He starred in more than 500 adult movies and is famous by the name "Italian Stallion".
Search Topic:
male pronstar list
male pronstar name
indian male pronstar
top 10 male pronstar
The following two tabs change content below.
Akshay Agarwal
Entrepreneur,Life Learner Husband and Father.Proven leader in digital strategy, marketing, attribution and marketing analytics. Passionate believer in user experience and the building of community.
Latest posts by Akshay Agarwal (see all)