WhatsApp is considered to be one of the best known and widely popular chat messengers for android and other smartphones.But it is always okay to find out substitutes. Isn't it? The market today is filled with many other WhatsApp alternatives. Though there are many chat messengers available for android and other smartphones, it is always tough to find a chat messenger as efficient as WhatsApp.
WhatsApp is currently used by millions to send messages worldwide. WhatsApp messenger is probably the best and the most used chat messenger. Therefore, finding WhatsApp alternative will not be an easy task. WhatsApp is free for most of the smartphones but you have to pay $0.99 for IOS. You are allowed to download WhatsApp for free for Android for one whole year and to further continue with it you will have to pay an annual fee of $0.99 only.
I have mentioned a few WhatsApp alternatives used by people worldwide. You also get many additional and bonus features in these messengers which you won't find in WhatsApp.
You may install more than one messenger as a time and enjoy their features. WhatsApp has left Twitter far behind in aspect of users. I hope you can now get the picture of how popular it is. Another good news is that WhatsApp is available for PC as well. You can download it and play it on pc. Well, there are much more Apps and games that you can play on pc. Some of those are:
Subway Surfers for Pc
Temple Run for Pc
Temple Run 2 For Pc
7 Best WhatsApp substitute
1). Wechat
Wechat is one of the best alternatives to WhatsApp as it comprises of everything a user will need. Wechat has successfully dominated the market and become one of the most popular chat messengers of recent times. With Wechat you can text, send and receive images, memes and video call. It is therefore one of the best and most deserving WhatsApp alternatives. It is now available for PC too.
2). Line
Line is famous for its memes and has reached millions of downloads in the Google play store. You can send unlimited text messages, audio messages and more for free with line. There are no additional or hidden fees and it lets you stay tuned with your friends 24X7.
3). Facebook Messenger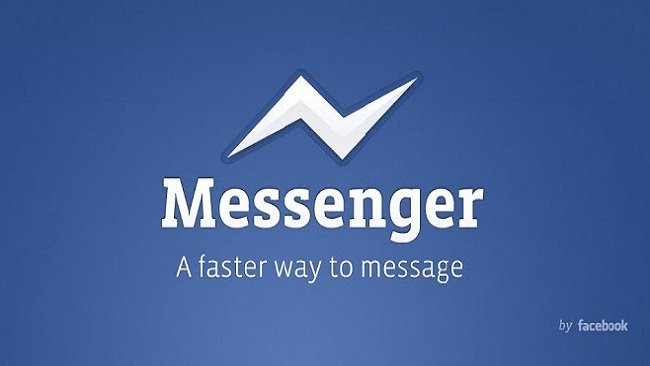 Facebook messenger is quite popular too. You probably have used this before as it is one of the best chat messengers for Facebook. You are allowed to talk with your friends directly from this app. You get a better interface together with images and chatrooms. Install facebook messenger if you still have WhatsApp and enjoy its benefits.
4). Viber
Viber lets you call your friends 24×7 without having to care about your prepaid or postpaid bills. It is for free. All you require is active internet connections like 3G, WiFi etc. You are also allowed to text your friends directly from this app.
5). Skype
Skype is another popular way to contact with your friends. You can call at zero rates and have video chat with each other. You can also text to your friends within your contacts. Skype gives users great experience while calling. You may login with Hotmail account or your Facebook account for the great Skype experience.
6). Kik Messenger
Simply start with kik messenger and ask for your username. You can send text messages to a particular person or group. Kik Messenger does not offer calling facilities but its overall standard makes it a good WhatsApp substitute.
7). ChatOn
ChatOn is a Chat messaging app brought to you by Samsung. Samsung android phones are one of the most popular android phones and with this great app it became even more popular. You may find Chat on for IOS, Blackberry, Android and many more. It scans your contacts and helps you find your friends on ChatOn. Just give it a try!
Above were some of the best WhatsApp substitutes you may use in your smartphones. If you are an android user, do not forget to install one of the best antiviruses for android. Always download those only from official stores. All the best with your whole new experience.
The following two tabs change content below.
Akshay Agarwal
Entrepreneur,Life Learner Husband and Father.Proven leader in digital strategy, marketing, attribution and marketing analytics. Passionate believer in user experience and the building of community.
Latest posts by Akshay Agarwal (see all)